Holding our History of Money**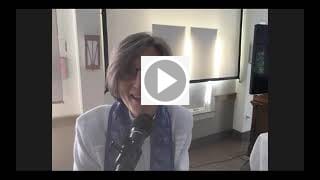 Some of us grew up with a lot of it, some of us not very much, all of us have been impacted by it. How have you been shaped by your history with money? What has its effect been on your life? As we explore November's theme of "Holding History" and as Westminster launches its budget drive, let's reflect on how we see our place in the financial universe, and what possibilities emerge when we take a second look.
Please Click HERE to view the Service
Click HERE to view the OOS.