Coffee Angel Volunteer Sign-up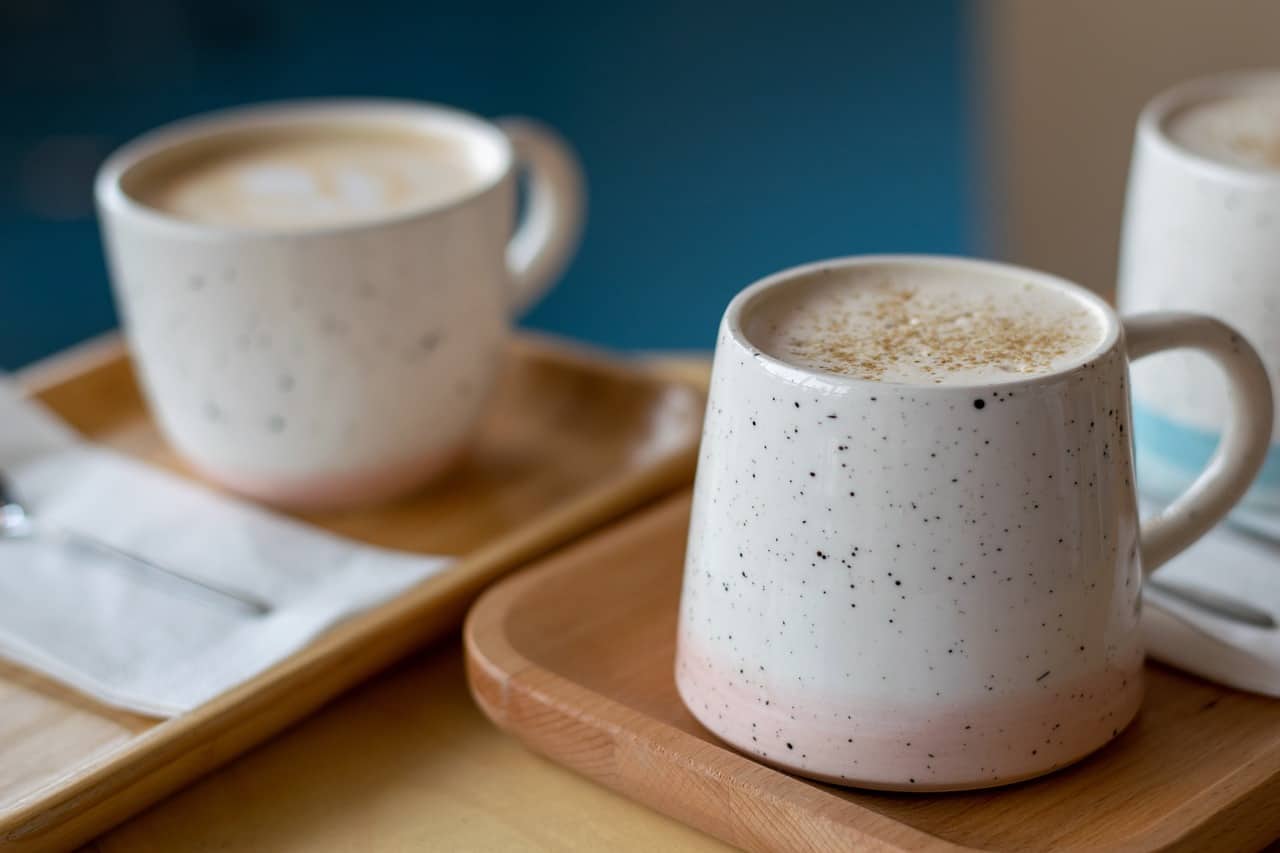 Coffee Hour happens immediately following our services both online on the same Zoom link and in person. It is the time when we get to know one another, catch up with old friends, and make new ones. We encourage newcomers to stay for coffee hour, let people know you are new and they will happily introduce you to others, especially our ushers or worship partners! It is the best way to find out what is happening in our community and hear what thoughts were sparked by the service that day (even if you don't like coffee!).
If you would like to volunteer to sponsor coffee hour by providing treats and preparing the coffee, please sign up on our SignUpGenius Coffee Angel page. Click HERE for instructions on how to set up coffee hour. Let's, Volunteer!
If you are attending the coffee hour, please assist in the clean-up when it is done.  Thank you.