Our Ministers and Staff
Rev. Eric Cherry – Interim Minister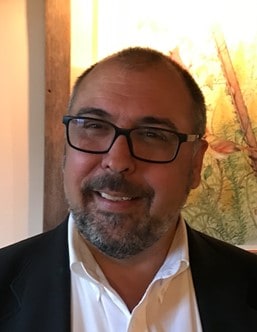 Rev. Eric joined Westminster as Interim Minister on September 1, 2022. Previously he was the minister at the First Universalist Society in Franklin, MA. Prior to that, he served with UUA as Director of the International Office, and before that as Parish Minister, at Unity Church of North Easton, MA.
Rev. Eric comes to us with much experience and many assets, including a strong commitment to social justice. He joins us "with a deep sense of humility and immense joy" and feels "deeply called to ministerial service with Westminster Unitarian Church."
You can reach Rev. Eric by phone at (401) 884-5933 – if you leave a voicemail message, he'll receive a notification right away; by email:  
minister@westminsteruu.org
  Or, if it is helpful, you can use Rev. Eric's 
Calendly
 to book an appointment.
Rev. DL Helfer – Affiliate Community Minister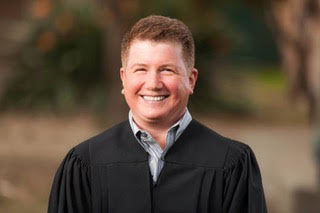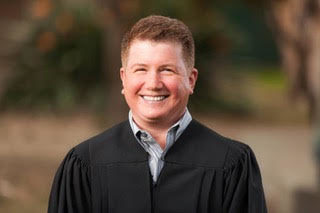 Reverend DL Helfer is a Unitarian Universalist minister, a genderqueer individual, and a believer in truth-telling. Reverend DL joined Westminster UU as a half-time Developmental Minister in January 2023. This year they will serve Westminster as our Affiliate Community Minister
Rev. DL will be leading service once a month and will be offering 6 hours a month of support to SEEJ during the 2023-2024 congregational year.
Jeannette Bessinger – Director of Spiritual Development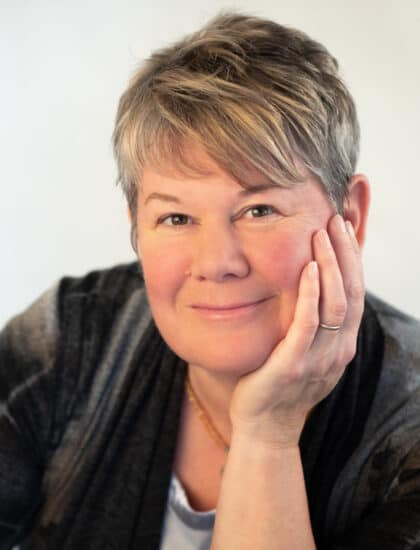 Jeannette comes to this role after twenty+ years as an ordained interfaith community chaplain based in RI with a focus on health and wellness. In that capacity, I've worked with many different people, groups, organizations, and institutions over the years. Most recently I went back to school (at Starr King School for the Ministry) to deepen my clinical chaplaincy skills and earn a theological MA in social change. I have a private practice as a spiritual companion and am a very experienced writer, speaker, and teacher. I'm in a long and happy marriage and am blessed with two grown kids – both just married this past year – and an elderly little dog. I have a great love for the performing arts, the culinary arts, and the natural world. Read more about Jeannette HERE. Office Hours are Tuesday's 10:00 AM – 4:00 PM. You can contact Jeannette at jbessinger@westminsteruu.org.
Marisa Albini – Office Administrator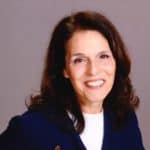 Marisa joined Westminster as the Office Administrator in November 2019. She is a graduate of the University of Rhode Island with a Bachelor's Degree in Journalism and a Master of Arts in Adult Education. Marisa has worked in the Institutional Advancement area of higher education as a Director of Alumni Affairs and as an Annual Fund Major Gift Officer. She has extensive experience in events, fundraising, and working with non-profit boards. To contact Marisa Albini, please send an email to malbini@westminsteruu.org.
Nonetta Shatakhtsian – Music Director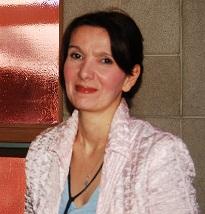 Nonetta has been at Westminster since 2005.  An exceptional pianist, she plays at all our services and provides direction to our adult choir.  In addition, Nonetta is on the faculties of the Rhode Island Philharmonic Orchestra Music School, the Our Lady of Mercy School in East Greenwich, RI, and the St. Peter School in Warwick, RI. Her credentials include a B.A. in Music from Romanos Melikyan College of Music, and an M.A. from the Armenian State Conservatory (where she became a Professor of Piano Performance).  She is a member of the Rhode Island Music Educators Association and MENC, The National Association for Music Education.
Tim Marnane – Sexton
Tim joined Westminster as its Sexton in November 2023. He can be reached at sexton@westminsteruu.org.