Our Elected Leaders
Westminster's Trustees for the July 1, 2022 – 2023 congregational year are: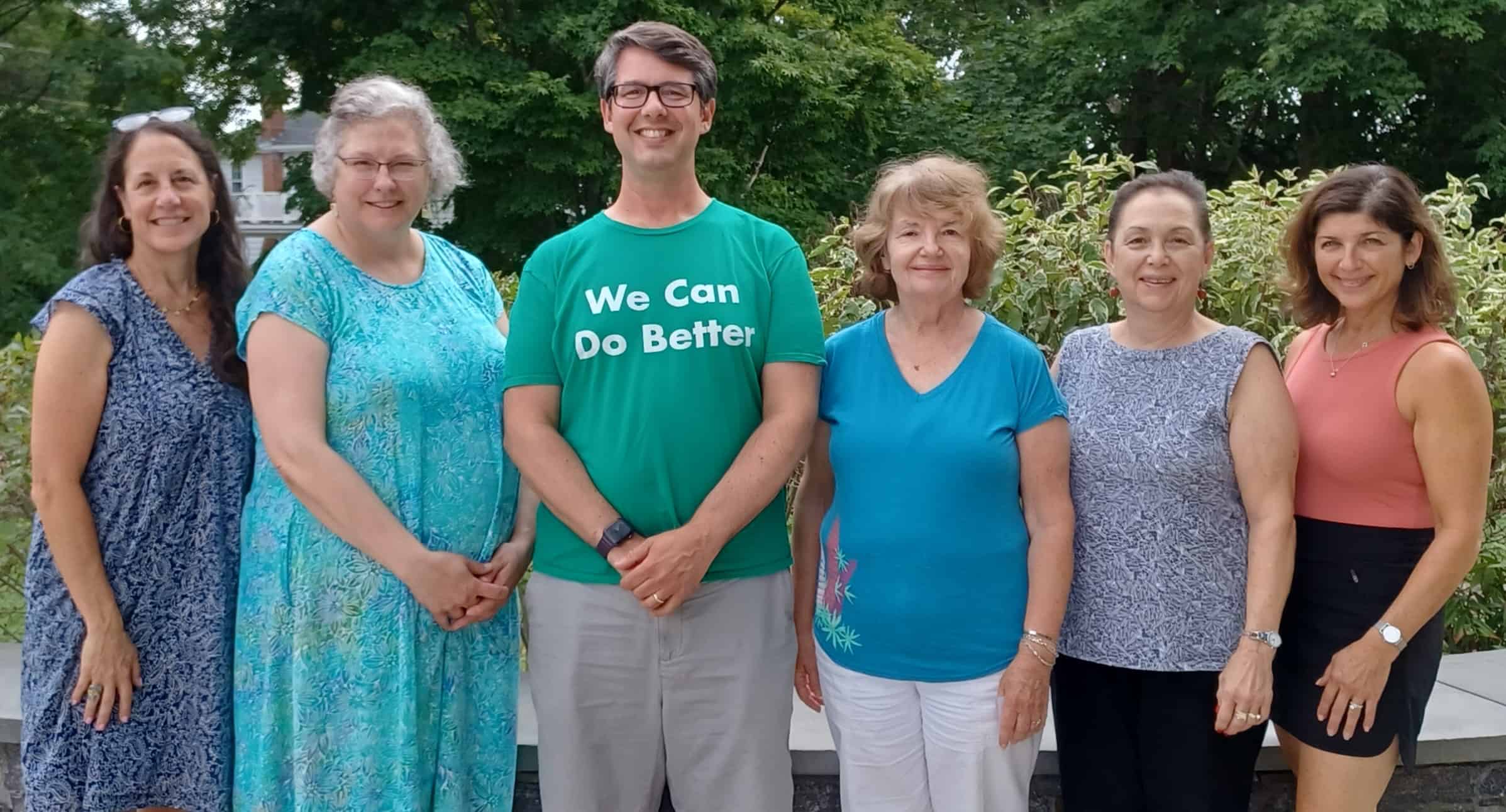 President – Kamilla Barzykowski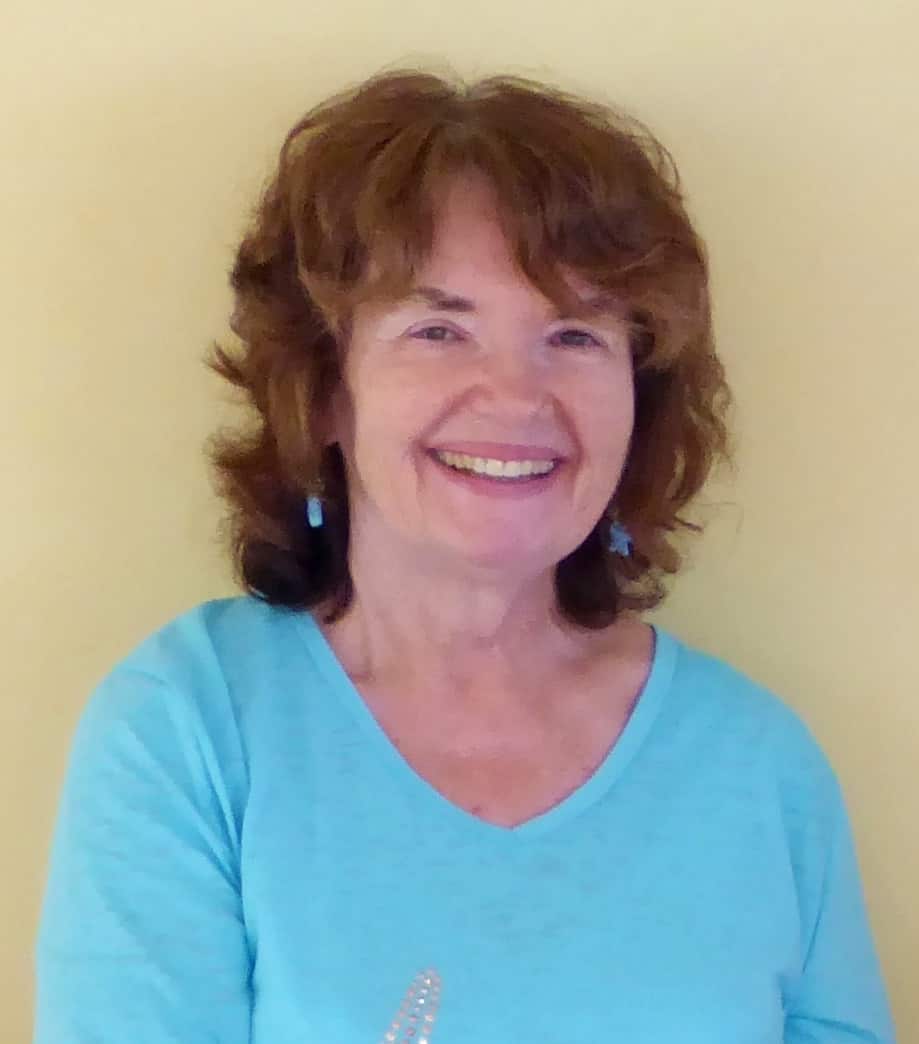 Kamila Barzykowski has been a member of the Westminster congregation since 2017, and she really loves this community of caring. Since becoming a member, she joined several committees and teams, including the Sharing Locker, Social Economic, and Environmental Justice (SEEJ), Connections Groups, and Lay Pastoral Care. In her professional life, she worked for twenty-five years at the United Way of Rhode Island, where she was a grant manager and community planner. She is retired now, although she teaches English as a Second Language, as well as coordinates a site for a Volunteer Income Tax Assistance (VITA) program, as part-time second career fun activities. She loves travel, music, reading, and crafts. Kamila lives in Warwick with her partner and has two adult children who live on the West Coast. She has served as Secretary of the Board of Trustees, as well as President-Elect. She is truly honored to serve as President for the 2022 – 2023 congregation year.
President-Elect – vacant
Past President – Doug Alexander
Doug Alexander has lived in RI since 2002, but he came to Westminster in the fall of 2016 with his wife and three children in search of a community that shared their values. It was soon clear that this loving bunch of UU's far exceeded their expectations, and in a few short years, they found themselves happily embedded in church life. Doug has sung in the choir, taught Religious Education classes, competed in the annual Chili Cook-off, managed a coffee hour, helped with the remote service tech, and is now thrilled to join the Board as the President-Elect. (Of these, a coffee hour may still prove to be the most challenging.) Professionally Doug works at OSHEAN, RI's non-profit Internet and cloud services provider, and before that he was a K-12 teacher and technology director.
Treasurer – Amy Abel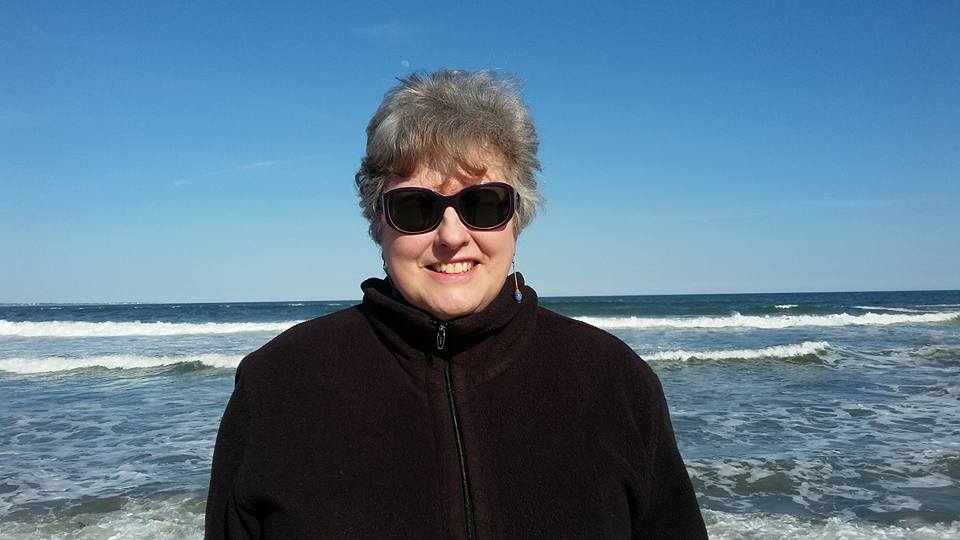 Amy Abel came to Westminster in the summer of 1996, and it was love at first sight for the beautiful architecture of the sanctuary. She found a spiritual home for her passions for storytelling, traditions, and history. Now, going on the third decade, Amy enjoys the connection to this warm, loving, embracing community. She has served as president of the congregation, on various committees as a lay leader, and has given numerous sermons. Amy lives in North Kingstown with her young adult offspring, Lee Giruzzi.
Board Secretary – Laura Giusti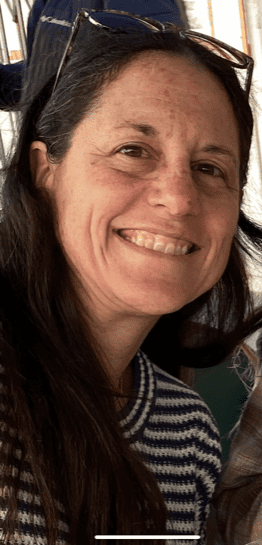 Laura Giusti and her family have been members of Westminster for over 10 years. Laura has taught RE classes and served on the RE committee for several years. Her favorite part of working with the congregational youth is supporting them as they envision, plan and execute social justice projects in the community. In her professional life, Laura is a clinical psychologist with a private practice in Providence. She lives with her daughters in East Greenwich.
Program Council – Laura Evans
Member at Large – Carolyn Mark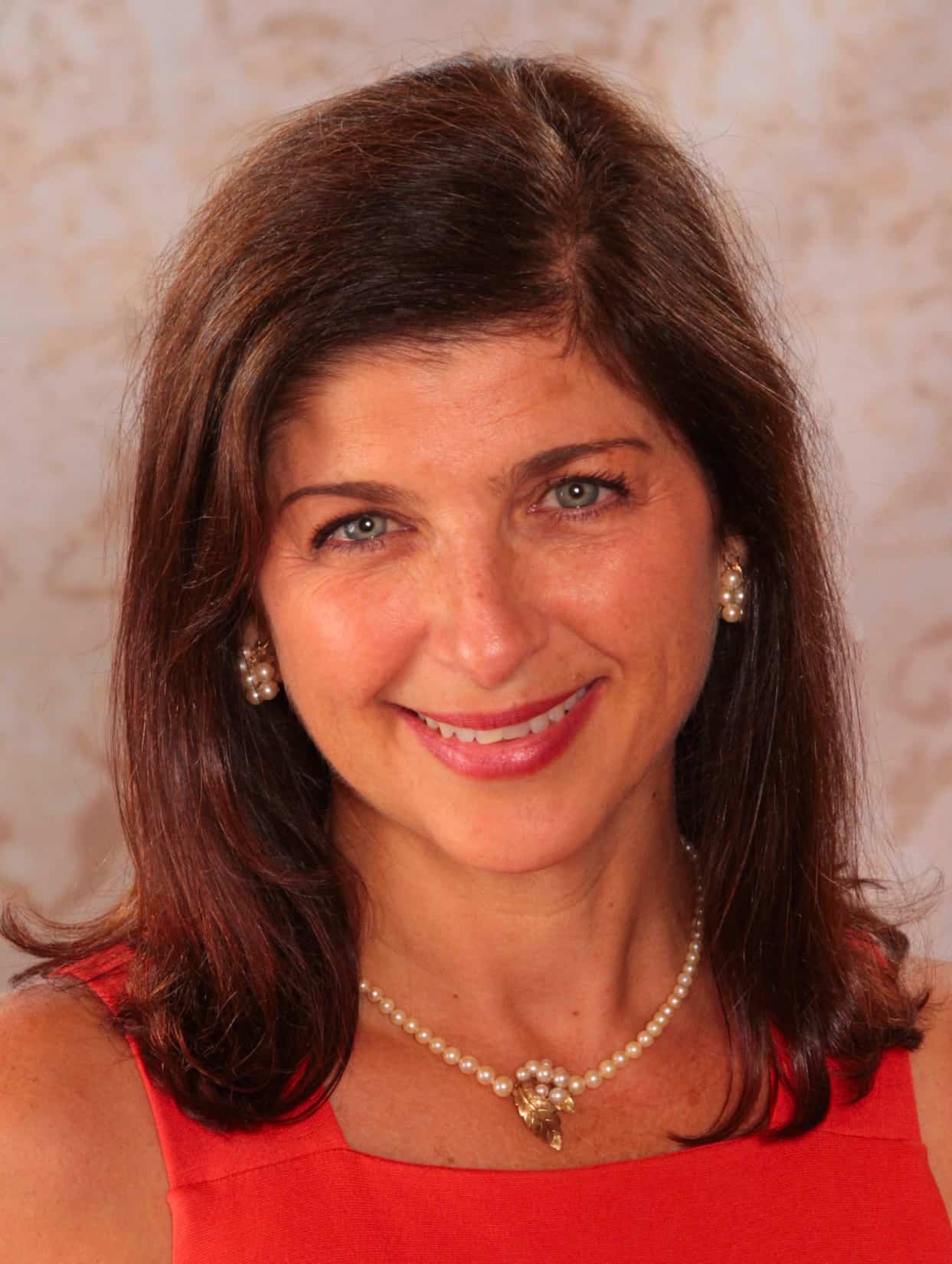 Carolyn Mark has been a member of Westminster for about 20 years and has been active at various times in religious education, social justice, and membership. She currently serves on Team Welcome Connect and as an at-large member of the WUC Board of Trustees. A non-profit professional, Carolyn has worked for more than 30 years to advance economic and social justice at the national, state, and local levels. She is a trained mediator and experienced facilitator with a commitment to empowering individuals and groups to meaningfully participate in decision-making on matters that impact them. Carolyn served for eight years as an elected member and chair of the East Greenwich School Committee and lived in East Greenwich for 17 years before moving to Providence in 2020 with her husband Bill Stone, and their dog Maizey. They enjoy occasional visits from their two adult children Ben and Teah who grew up attending Westminster.