The History We Hold in Ourselves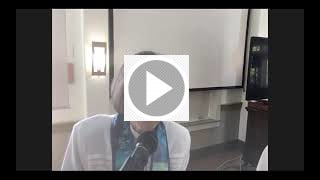 November's theme of "Holding History" may bring to mind thoughts of ancient or national history. But we also have our own personal history that we are holding, all the time. In an era that invites us to process so much, let's look at how our histories help or hinder us, and how the fertile soil of our past can set us up for a hopeful future.
Please Click HERE to view a video of the Service
Click HERE to view the OOS.