"Walking on Air: Resilience and Joy"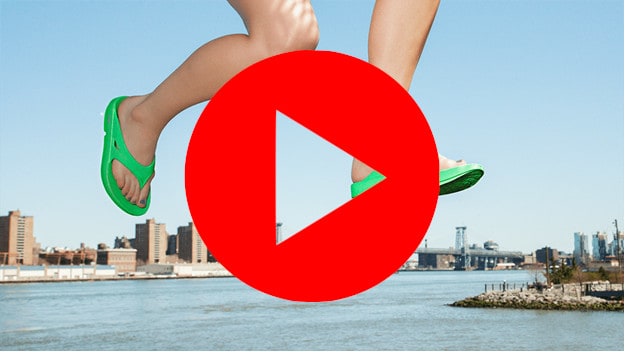 Long-haul people of commitment and faith know that resilience depends upon experiencing Joy.  Joy isn't merely a privilege or an escape.  It doesn't deny pain, injustice, or shame.  Instead, it's a strategy as sacred as breathing.  
To view the video of the service click HERE.
To view the OOS click HERE.
Fill out the Joys and Sorrows Form HERE