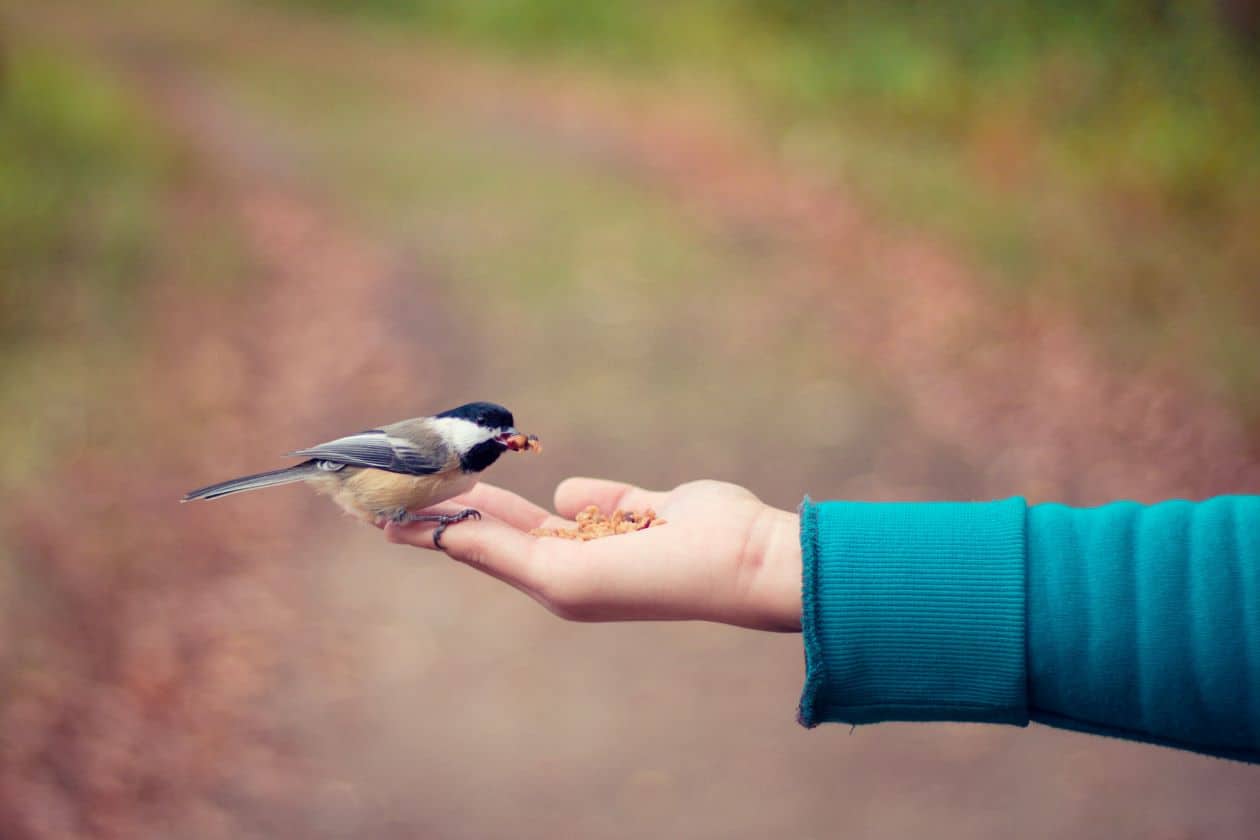 Your Lay Pastoral Care Team reminds you to BREATHE!
The beginning of winter means the beginning of shorter daylight hours and those days often get jammed packed with new school schedules, end-of-year work deadlines, and the restart of church meetings. Taking time to consciously breathe, even for ten minutes each day, can reduce stress, improve heart health, boost your immune system, and decrease depression and anxiety. Not sure how to begin? We suggest:
10 Minute Nourishing Breath Meditation at mindful.org
Relaxation apps like Calm and Headspace (available for free on your smartphone)
Time to Focus Grover (found on YouTube)
Sesame Street: Monster Meditation: Time to Focus Grover (wherever you buy books)
Westminster's Morning Meditation
And remember, the Lay Pastoral Care Team is always here as a listening ear. Talking out your feelings to an objective, non-judgmental listener is another great way to reduce stress and anxiety. We can be reached at: LayPastoralCare@westminsteruu.org or call us at 401-542-4601.