COVID current risk is low, masking is strongly encouraged but not required.
Have We Met?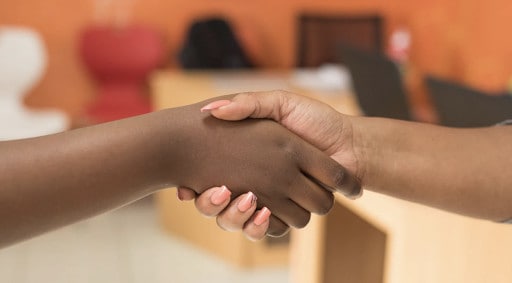 Have you just discovered our Beloved Community or has it simply been a while since you've sat among your fellow Westminsterites? Join Reverend Eric and DRE Jessica Hess for an interactive inter-generational celebration of sharing and getting to know each other as we (re)introduce ourselves, (re)connect, and (re)commit to our faith family.
To join the service click HERE.
To view the OOS click HERE.
Fill out the Joys and Sorrows Form HERE
Please stay for the Congregational Meeting immediately following the service. If you are viewing online, use the Sunday Service Link HERE.