"Courageous Rebirth"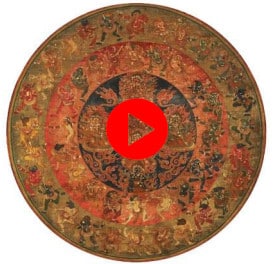 We do teach ourselves to come back to life, don't we? We remind ourselves, and our neighbors, that both joy and meaning can return from seeming oblivion – that we can return to living with hope. A few years ago George Saunders published a special book titled Lincoln in the Bardo that explored grief and regret in a powerful way. This morning I'll put this story into conversation with Unitarian Universalist faith traditions and explore how 'rebirth' happens.
To view the video of the service click HERE.
To view the OOS click HERE.