We Give Thanks: The Generosity of Diversity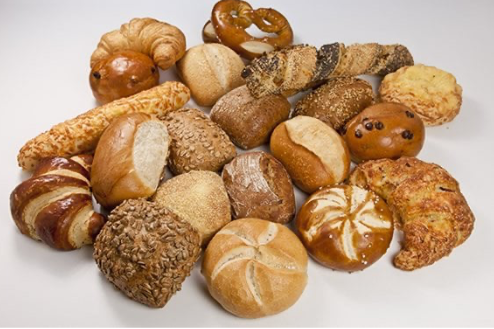 This morning we gather to remember our gratitude for the many gifts of life, even during challenging times, especially the blessings of diversity.  We'll share an intergenerational bread communion during the service, as is traditional for Westminster.  
The service will take place in Smith Hall this morning. There will be opportunities for everyone to participate in dough-making at tables 'captained' by members of the congregation.  All will be invited to bring dough home with them and finish the rising/baking process later in the day.
If there is a type of bread that you have a cultural connection to, and you're willing to bring a sample of it to the service, please let Rev. Eric or Jeannette know.  We'd like to invite you to share a few words about your connection to the bread that you'll be bringing, if you're willing.
To join the service with Zoom, click HERE.
To view the Order of Service, click HERE.
To fill out a Joys and Sorrows Form, click HERE
We are now live-streaming our Sunday worship services on our church website. The live stream begins at 9:30 on Sunday mornings. You can also visit our YouTube channel for an archive of previous Sunday services.