"From Decoration Day to Memorial Day Weekend"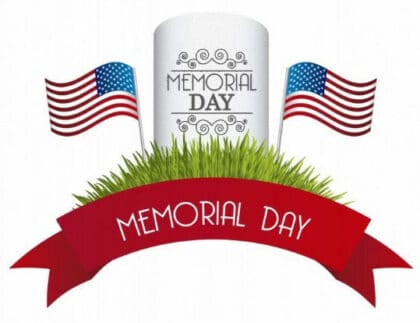 How do we create sacred space for remembrance with the increasing distractions of the modern era? For this memorial service please bring a photo or photos of deceased family veterans or other family and friends that you wish to remember. We will have space to share and honor.
To view our YouTube video of the service click HERE.