That was Then, This is Now
End of the world as we know it, Part 2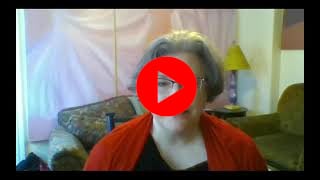 Amy was last at Westminster's pulpit in June 2020, only a few months into the pandemic when the world was shut down. This service is a reflection of where we've been on this journey. A check-in on the mental health of ourselves, our society, and our church community combined with Amy's love of history set with a musical soundtrack.
To view the service either click the photo or click HERE.
Click HERE to view the OOS.