Summer Services in person in Smith Hall
"Ragaverse: A Morning of Sitar and Bhakti Poetry"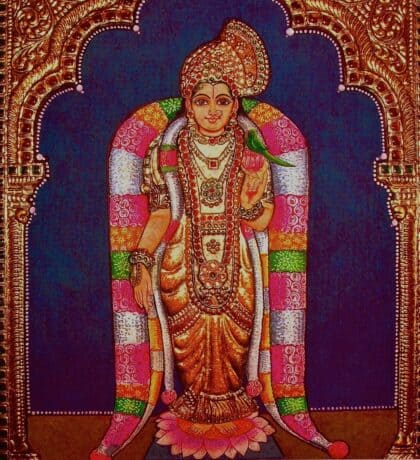 Acclaimed poet Ravi Shankar joins sitarist Srinivas Reddy in an offering of sacred poetry and sound from the Indian subcontinent.
To view the Order of Service, click HERE.
To fill out a Joys and Sorrows Form, click HERE
Worship Leader Information: Ravi Shankar is a poet, editor, and literature professor, and Srinivas is a sitar player, professor, writer, and scholar.
No Zoom services during the summer. We will be live-streaming our Sunday worship services on our church homepage. The live stream begins at 9:30 on Sunday mornings. You can also visit our YouTube channel for an archive of previous Sunday services.