Summer Services in person in Smith Hall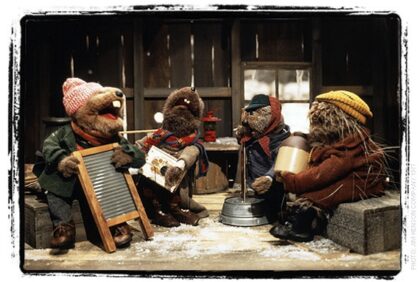 Jim Chapin, a guitar player for over 40 years and the leader of a jug band for over 20 years, will lead the service. Mark Beveridge, Stephen Conlon, and some other friends will join him. There will be stories and brief snippets of the historical origins of this music, which has its roots in the urban south with African-American musicians who usually could not afford to pay for "conventional" instruments. Join us for fun and an opportunity for some to join in on songs, with an assortment of (mostly) percussive instruments. Our goal is simple: to let go of that sense of perfection we often struggle with, share some music, and open our hearts to simple joy.
No Zoom services during the summer. We will be live-streaming our Sunday worship services on our church homepage. The live stream begins at 9:30 on Sunday mornings. You can also visit our YouTube channel for an archive of previous Sunday services.
To view the Order of Service, click HERE.
To fill out a Joys and Sorrows Form, click HERE