Summer Services in-person in Smith Hall
"Reflections on UUA General Assembly"
Led by Amy Abel, Doris Duarte, Cele Mark, and Bob Walker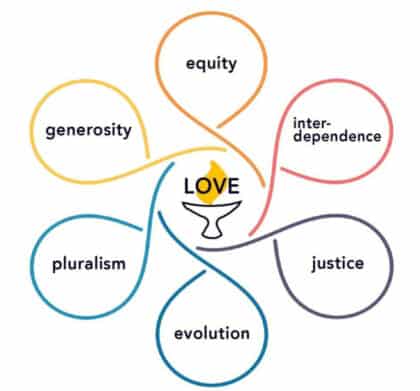 What is the Unitarian Universalist Annual General Assembly? Why do we have one? Why would you ever want to go??? Well, four Westminsterires had gone to the 2023 Pittsburgh UUA GA this year and will be glad to spill the beans!! Must see Sunday Service!!
To view the Order of Service, click HERE.
To fill out a Joys and Sorrows Form, click HERE
No Zoom services during the summer. We will be live-streaming our Sunday worship services on our church homepage. The live stream begins at 9:30 on Sunday mornings. You can also visit our YouTube channel for an archive of previous Sunday services.