All we need is love – a tribute to the Beatles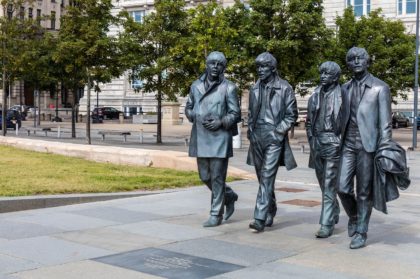 We will reflect on the extraordinary impact these four blokes from Liverpool have had
on music, culture, and so many other aspects of our individual and collective experience. There will be both "introspective" and light-hearted sharing, tributes, & reflections,
to honor their depth and great sense of playfulness and humor.
To join the service please click
HERE
.
To view the OOS Click
HERE
.