Please check the Covid Level on our website HERE.
If levels are low-medium masking is encouraged but not required.
Multiplatform Service – In-person in the Sanctuary
We Don't Need to Be Whole to Be Loved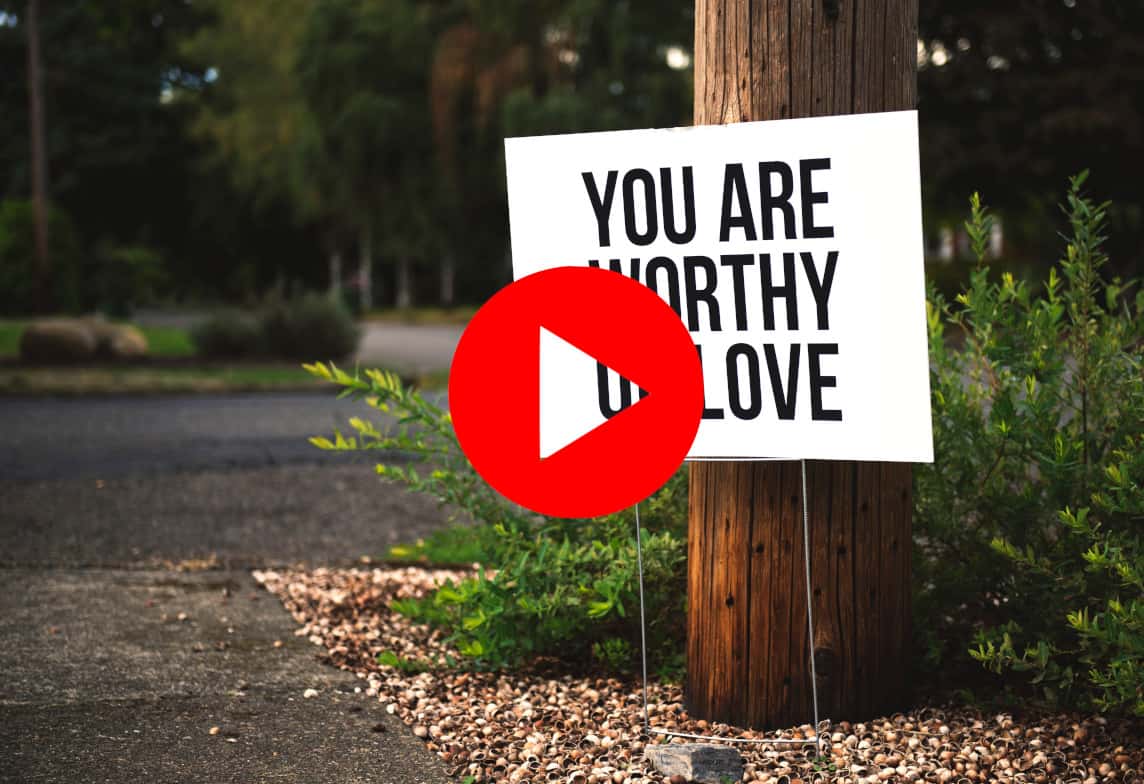 A professor once told me that he had never met a person with too much self-compassion. Many of us judge ourselves with a critical lens – "I will be more worthy when (fill in the blank)." Today we consider our worthiness right now, as we are, no changes needed.
To view the service video click HERE
To view the OOS click HERE.
Joys and Sorrows Form HERE