In Praise of Mistakes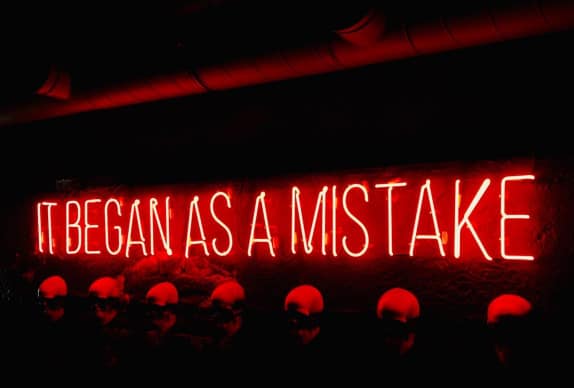 Out beyond ideas of wrongdoing and rightdoing, there is a field. I'll meet you there – Rumi
What if the core ask of Unitarian Universalism is to make "mistakes," to engage in ways that create openings to the unexpected in our hearts, minds, and spirits?
To view the Order of Service click HERE.
We are now live streaming our services to this page via YouTube.
Click HERE to view the video on our YouTube Channel.