Widening the Circle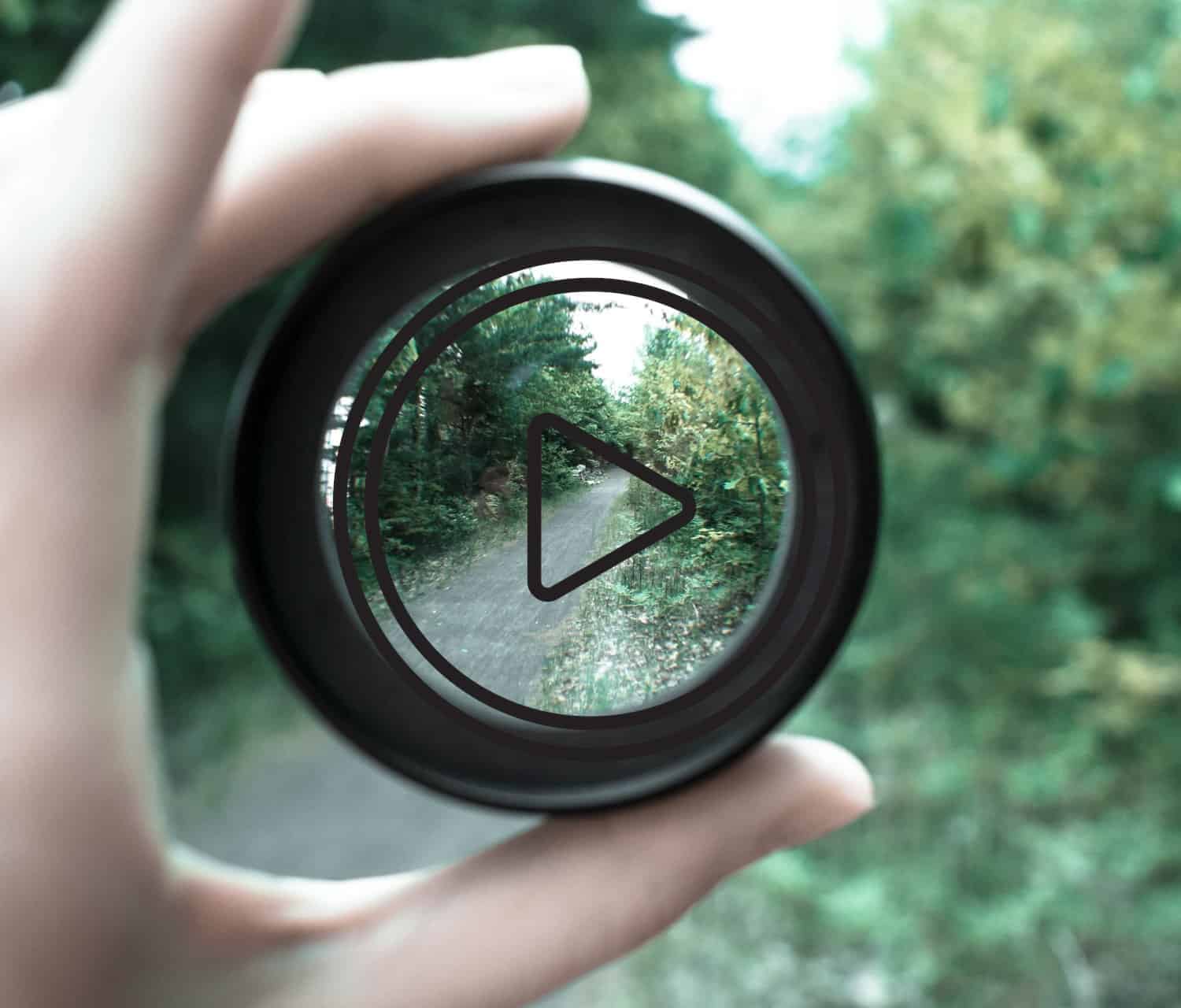 Our theme this month is "Widening the Circle." In today's service, we hear from those who have historically been on the margins: their stores, their experience, and their viewpoints — an opportunity for all of us to expand our own.
To view the recording HERE.
Click HERE to view the OOS.