Sunday, December 10, 10:00 AM
"Hanukkah for All of UUs"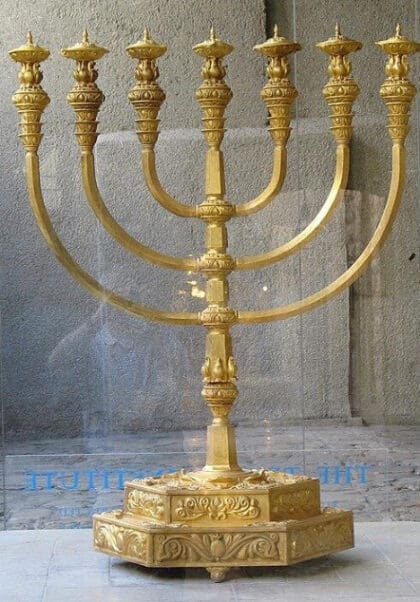 The story we tell of Hanukkah is a familiar one, of a miracle of light lasting for 8 nights. But there's more to this celebration. Join us to learn and celebrate in ways that invite us all in.
To join the service with Zoom, click HERE.
To view the Order of Service, click HERE.
To fill out a Joys and Sorrows Form, click HERE
We are now live-streaming our Sunday worship services on our church website. The live stream begins at 9:30 on Sunday mornings. You can also visit our YouTube channel for an archive of previous Sunday services.