We will worship in Smith Hall only today. There is no on-line service.
Masks are required for in-person worship.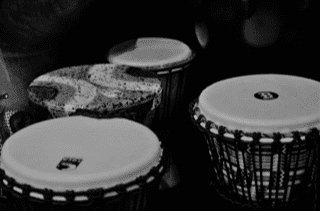 Sunday, August 14th Westminster is to have yet another Drum Circle Sunday. (Where everyone is strongly encouraged to participate in the creation of a beautiful sound.) Does your tom tom or djembe drum need a little love? Bring them to Westminster!
You don't have a drum? You'd be surprised how effective a tin-can with ridges can be to perform as a percussion instrument! Or how a plastic bottle with beans, or pebbles can become a maraca. In any case we will have extra drums, flutes and such of acoustic nature to create a most joyous sound. Partakers at our last drum circle told of having a great time—so don't miss out, come on by!
Click HERE to view the OOS