Worship Sunday, April 30, 2023
Please check the Covid Level on our website HERE.
If levels are low-medium masking is encouraged but not required. If levels are high masking is required.
Multiplatform Service – In-person in the Sanctuary
"Powerlessness and Faith"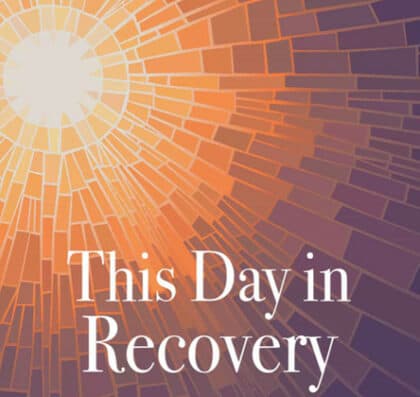 Much of the time we think of faith as a kind of power – or as a pathway that leads towards spiritual power. But, faith is equally about humility and acknowledging the experience of 'powerlessness.' This morning we consider how we and those we love have experienced powerlessness – especially through addiction – and the role of healthy religion in the journey onwards.
To join the service with Zoom click HERE.
To view the Order of Service click HERE.
To fill out a Joys and Sorrows Form click HERE
We are now live-streaming our Sunday worship services on our church homepage.  The live stream begins at 9:30 on Sunday mornings. You can also visit our YouTube channel for an archive of previous Sunday services.