Awakening to Change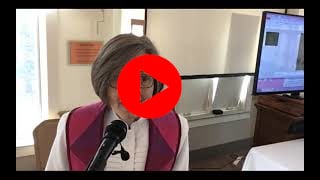 Leap off a cliff and grow wings on the way down. That's a nice image. It's also terrifying. Who wants to take that leap? Yet life calls us to make leaps, big and small, all the time. In light of Rev. Ellen's recent resignation and as we reflect on this month's theme of awakening, let's talk about awakening to change.
To view the service video click HERE.
Click HERE to view the OOS.