From Brokenness to Beauty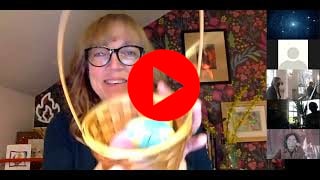 We continued April's theme of Awakening as Passover began and we celebrated Easter Sunday. In this all-ages service these ancient stories were the lens we used to reflect on the difficulties in our world. Let us consider how we might awaken to the beauty that can be found, even in the midst of all that has been broken. This service included an interactive element.
To view the service click HERE.
Click HERE to view the OOS.