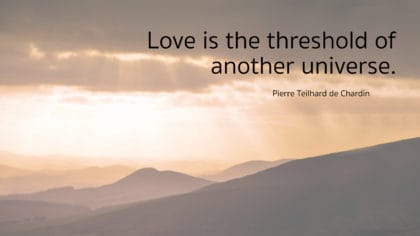 Parker Palmer writes that "the human heart is the first home of democracy. It is where we embrace the questions: Can we be equitable? Can we be generous? Can we listen with our whole beings … and offer our attention rather than our opinions? And do we have enough resolve … to act courageously, relentlessly, without giving up … in our determined pursuit of a living democracy?" In today's service, we explore how we might engage, singularly and together, in helping heal the heart of democracy — in helping to bring a new world into being.
Click here for the link to the service.
Click here for Order of Service 5-31-20.