Sharing the Light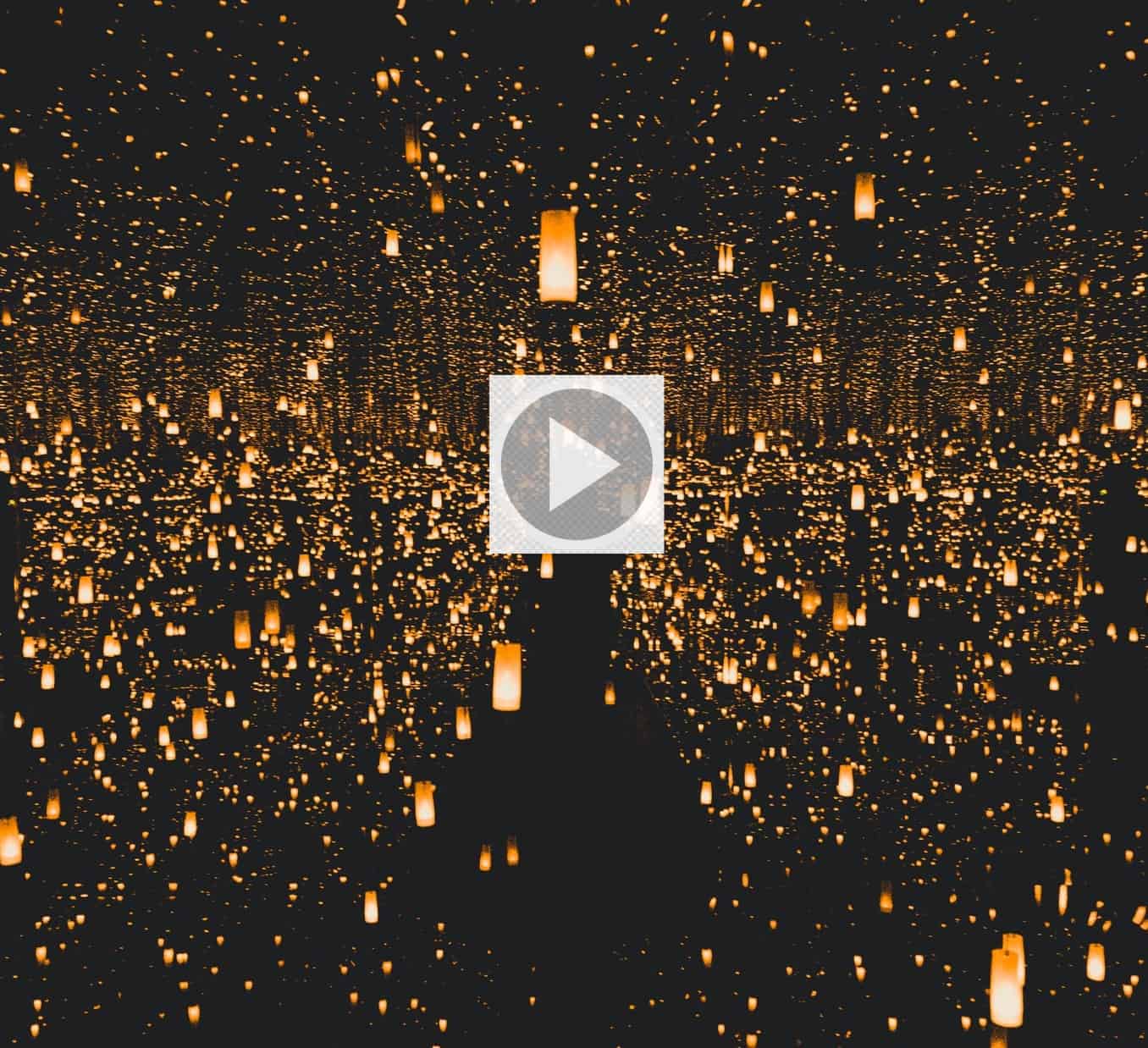 Joy can be elusive. Light can become obscured. How can you share what you have not got? In today's service let's explore what it might mean to "share the light" in good times or in bad.
To view the service please click HERE.
Click HERE to view the OOS.