Multiplatform Service
The current COVID risk is low-medium masking is strongly encouraged but not required.
Christmas and Cookies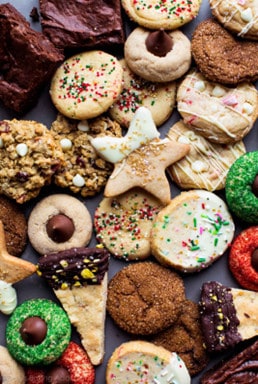 Rev. Eric hosts this very informal gathering at the Parish House on Christmas morning.  All are welcome. Please bring Christmas cookies to share.  All are also invited to share a story or two about a special Christmas from their past, present, or (a la Unitarian author, Charles Dickens) future.
To join the service click HERE.
To view the OOS click HERE.
Fill out the Joys and Sorrows Form HERE