Jazz Sunday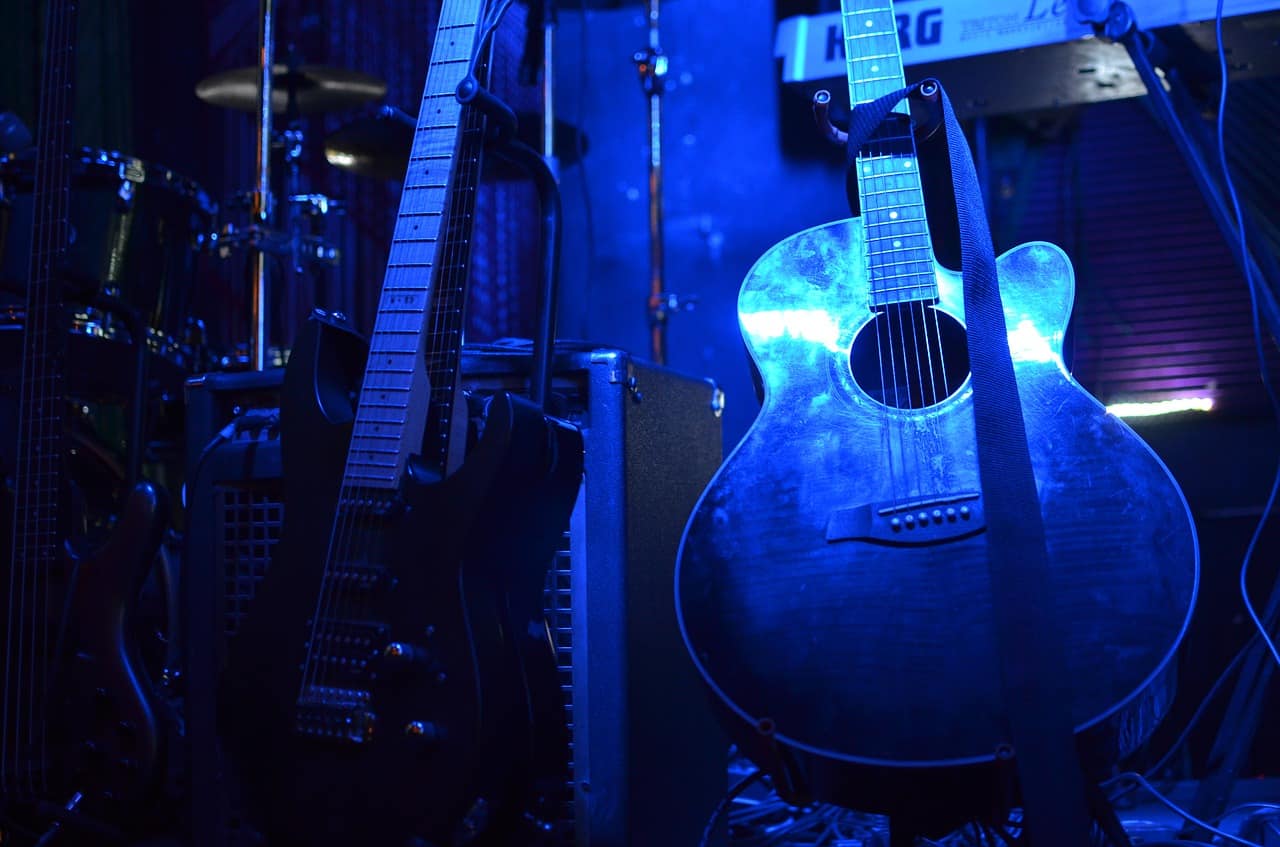 After the pandemic forced us to take some time off, the Church of Jazz and Blues is back and we'll be resuming its annual service. The band will bring its great spirit and skill and Tom Stites, the retired editor of UU World magazine, who some in the band call our jazz professor, will return to our pulpit for the 10th time, as always exploring the many ways the music can strengthen our spiritual and religious ties.  In this time of national turmoil and threatening autocracy, Tom will explore justice, the music, and the challenging peculiarities of now.

Members of the Band:
Peter Bortolotti (guitars and vocals); Richard Carbone (saxophone, clarinet, flute, etc.); Ron L'Herault (trombone and trumpet); Teah Markstone (vocals); Preston McClanahan (bass); Jon Searles (drums); Bill Stone (vocals); Howie Stone (piano and vocals)
Click HERE to view the OOS.