Finding the Sacred in the Everyday – Online with Zoom at 9 am
As the news keeps coming to hunker down, stay home or stay away, we are at risk for feeling isolated. And as the news keeps reminding us there is likely more to come and that the storm hasn't yet hit, we are at risk for unsettling anxiety. Let's take time this Sunday to connect with each other, ground ourselves, and find inspiration in our very own homes. This service includes participatory elements for all ages.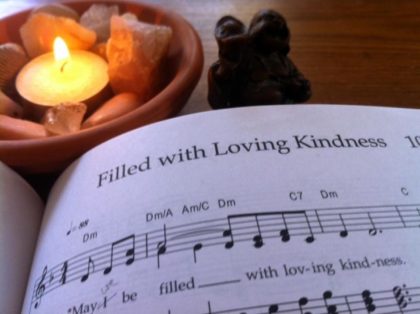 We will be online *and* interactive this Sunday, using Zoom video conference software.
Here are some helpful videos and information on using Zoom: Click here.
And finally, if you're not familiar with Zoom, we encourage you to plan to "arrive" early on Sunday to make sure everything is set up for the service. We'll open up the call at 8:45 am.
We look forward to, literally, seeing you on Sunday the 22nd, at 9 am!