A New Year Fire Communion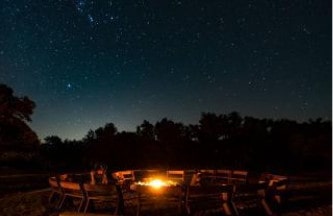 We gather to begin the New Year with a UU ritual of letting go, cleansing, setting intentions, and re-claiming hope.  People of all ages are welcome.  The service will take place outdoors with a bonfire, weather permitting, so dress accordingly.  We'll begin at 4:00 PM.
To join the service click HERE.
To view the OOS click HERE.