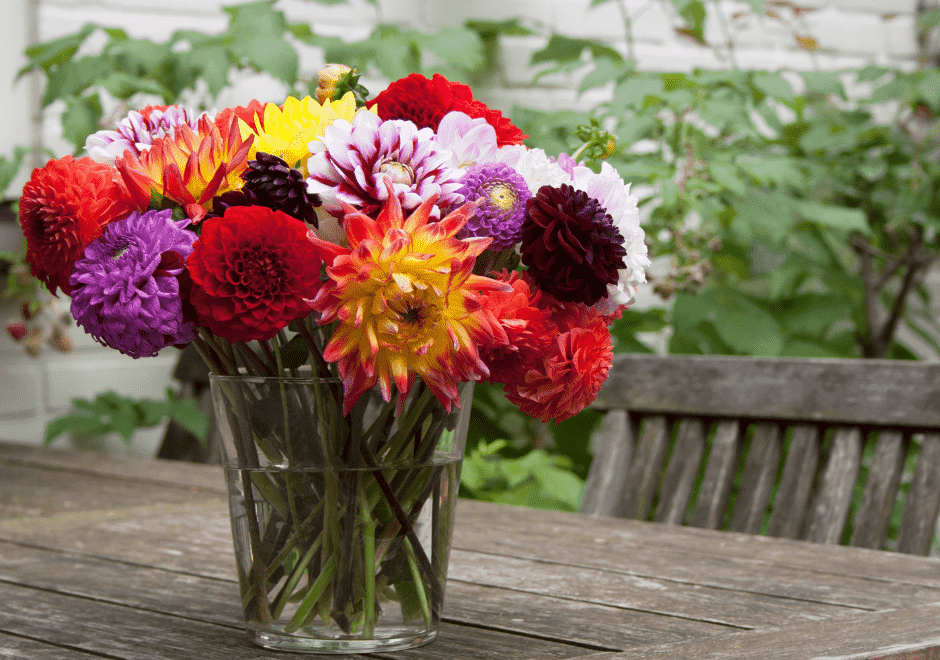 **We will be worshipping In-person and Online in Smith Hall this Sunday
A Bouquet of Mothers: celebrate the myriad of ways mothers and mothering shape and color our lives as we exchange flowers of all kinds in our flower communion. Bring a bloom with you.
To join the service click HERE.
Click HERE to view the OOS
Liz Roper is a lifelong Unitarian after her grandmother happened to move into the house across the road from the Unitarian chapel in the UK in the 1950s and found it to be just the right fit. Liz has served our faith in the UK, Europe, the US and Canada as a director of religious education and a few other roles. She has now settled back up in Canada and manages to continue to serve UUs right here at Westminster, with tech support and inreach/outreach, all remotely from the boarding school she works at just south of the capital, Ottawa. In her "spare time" she partakes in all sorts of hobbies and talents most of which she inherited from that same grandmother.