All That We Dream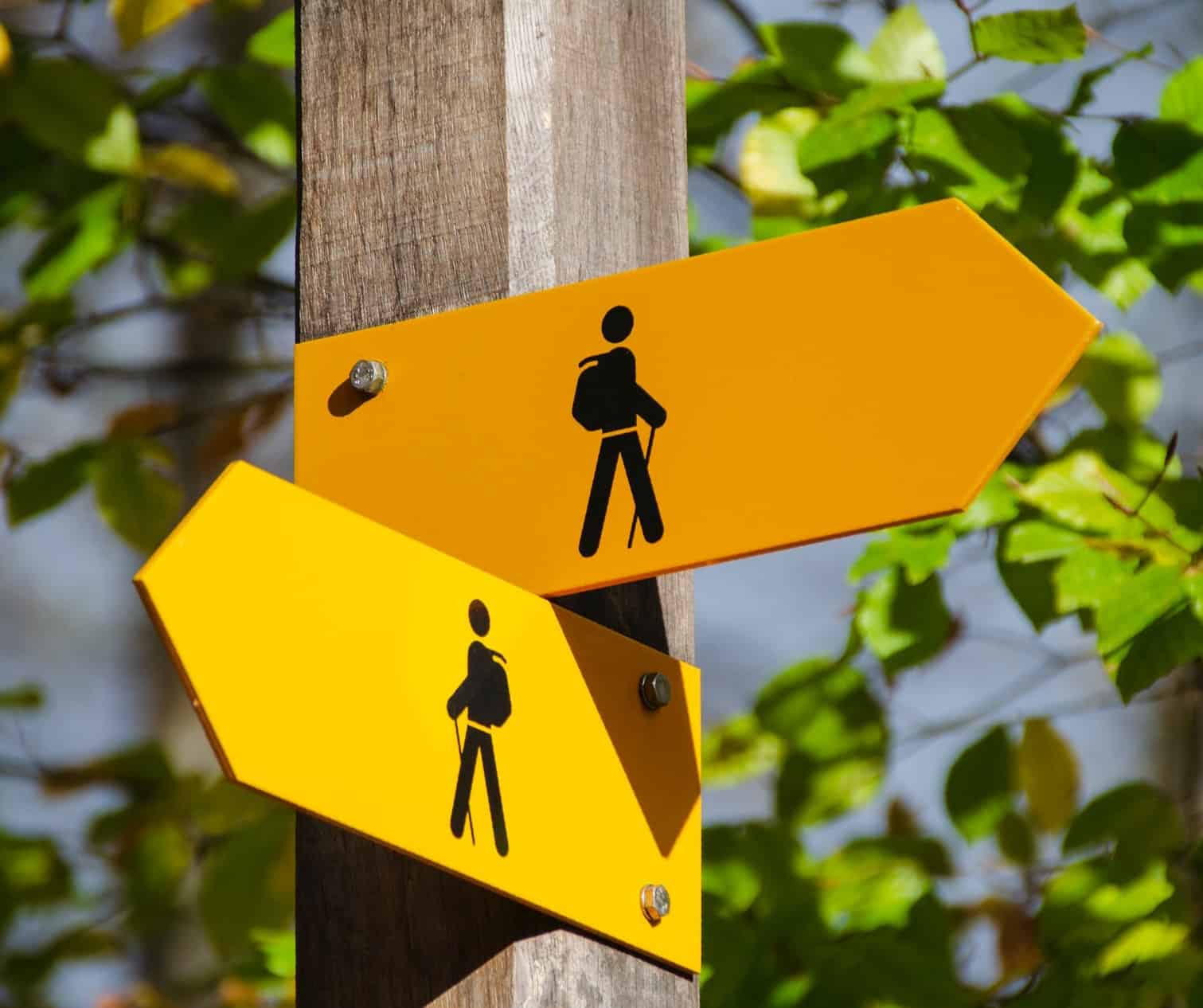 To view the March 13 service please click HERE.
Your board and your minister are created a special service for these unusual times. In this service we listened to each other, shared what we love about this place, and to asked what this time in history is calling us to do or be together.
We encourage you to watch or read March 6th's sermon, "From Beginner to Bad*ss – Sermon Edition" to frame our time together.
Click HERE to view the OOS.