"Indigenous Wisdom" Led by Rev. Clyde Grubbs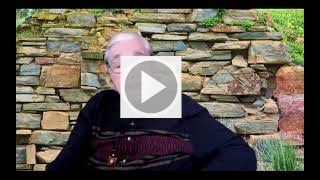 In our time of climate crisis, freshwater crisis, food crisis, and other ominous developments, we might wonder if there is a problem in how we see the earth, and how we act toward her.
Rev. Grubbs Bio: The Rev. Dr.Clyde Grubbs is a Unitarian Universalist minister who served congregations in Indiana, Quebec, Massachusetts, Texas, Florida, and California. He is a practicing Spiritual Director. Clyde honors his family's Texas Cherokee traditions which inform his spiritual understanding, and practice, and his anti-racist understanding.
To view the video of the service please click HERE.
Click HERE to view the OOS.