"Joy Comes in the Morning"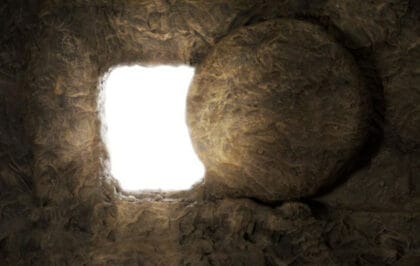 People come back to life over and over again – after struggles, after losses, after hopelessness. This morning we return to the empty tomb – the place where suffering transformed to hope – reminded of the blessed morning that invites and awaits.
To join the service with Zoom click HERE.
To view the Order of Service click HERE.
To fill out a Joys and Sorrows Form click HERE
We are now live-streaming our Sunday worship services on our church homepage. The live stream begins at 9:30 on Sunday mornings. You can also visit our YouTube channel for an archive of previous Sunday services.