Worship Sunday, April 16, 2023, MultiGen

History, Retold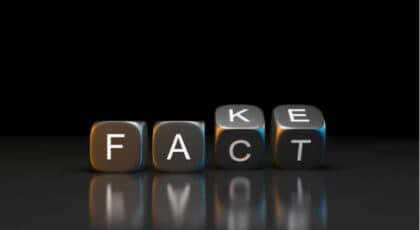 As Artificial Intelligence grows, there is much wondering about whether the line between truth and fiction will be ever harder to know. Today, we look back, both in the short term and through the arc of history, to consider what we know. And what we don't know.
To join the service with Zoom click HERE.
To view the Order of Service click HERE.
To fill out a Joys and Sorrows Form click HERE
We are now live-streaming our Sunday worship services on our church homepage.  The live stream begins at 9:30 on Sunday mornings. You can also visit our YouTube channel for an archive of previous Sunday services.