"Yes and,,,"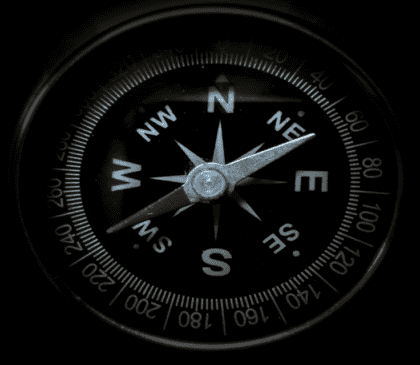 Today, we share the story of Universalist John Murray, and how his story provides a grounding, an example, of what it means to live into hope when signs suggest otherwise. Together, we explore how to live into a sometimes unpredictable – and maybe also miraculous – faith.
To view the Order of Service click HERE
We are now live-streaming our Sunday worship services on our church homepage.  The live stream begins at 9:30 on Sunday mornings. You can also visit our YouTube channel for an archive of previous Sunday services.