Rev. Ellen Quaadgras
Minister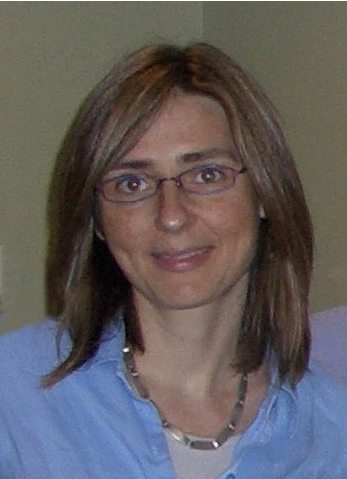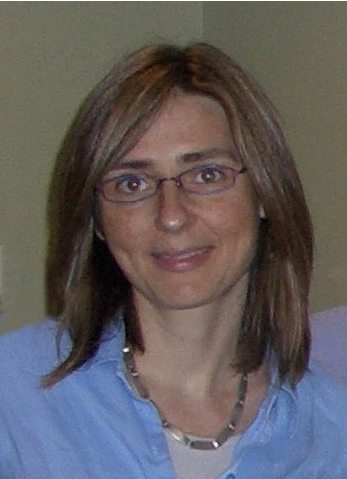 I am a graduate of Andover Newton Theological School where the underlying principle of "Building the beloved community" became integral to my own vision of ministry. I have had the opportunity to expand on this vision in settings ranging from the Interfaith Fellows program with Hebrew College, to my work as an intern with the Follen Church Society in Lexington, to my Ministerial Residency for Social Justice in Dallas. Before taking a turn towards religion, my working life was in the world of healthcare, technology and project management, all substantial building blocks for the work I get to do today. Now, I am thrilled to be serving the congregation of Westminster, a community whose inherent warmth and caring align so closely with my own vision for what church can be.
In that spirit I am delighted to have landed here in East Greenwich and am looking forward to getting to know each and every one in the Westminster community. If you are not yet here but seeking a spiritual home, I hope you consider stepping through our doorway. If you are already here, I hope that you continue the unfolding of your relationship to this special place.
Either way, I look forward to the opportunity to continue learning, growing, and connecting, as together we build this singular and precious "Beloved community."
Rev. Ellen Quaadgras's office hours can be found here.  To contact Rev. Ellen directly, please email her at [email protected].